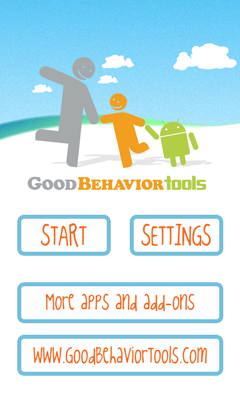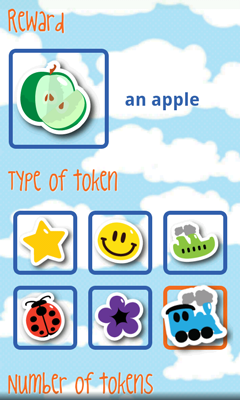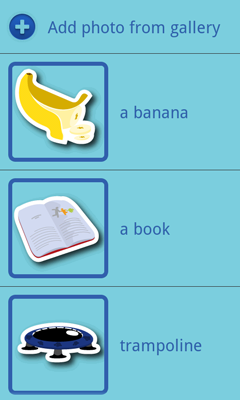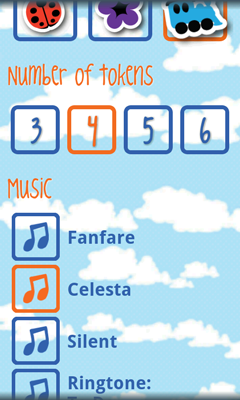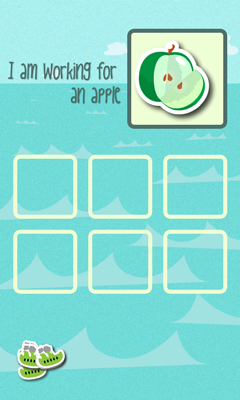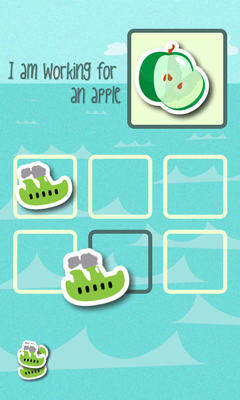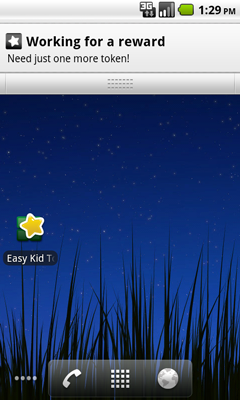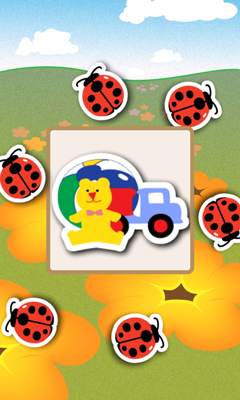 Easy Kid Tokens puts the power of an easy-to-use, time-tested and professional-approved token economy system in the palm of your hand. The system helps to teach and re-enforce desired behaviors and helps children grasp concepts such as patience, delayed gratification, working toward a goal and concentration.
Easy Kid Tokens is designed to be engaging for young children, and has a strong visual component for those children who are not yet able to read, however has useful captions for those children who are.
The application allows you or the child to choose a reward that he will be working for; some ideas are provided, but the "add your own picture" feature lets you chose any photo from your phone's gallery or to take one on the spot. Next, the child can choose a set of colorful tokens, and the parent set the number of tokens that will need to be collected to earn the reward, and you're ready to begin working.
The action of choosing the token gives the child an opportunity to be in charge. Let the child drag a token from the pile and place it on the board, allowing the child to interact with the program can be a rewarding stimulus in itself. Conversely it is possible to take earned tokens off the board and put them back on the pile as a negative re-enforcement for misbehavior. Once all of the tokens have been moved from the pile onto the board a sound accompanies a short animation – the token board comes to life, which can act as yet another re-enforcer. Many articles on the uses of token currencies have been written, and if you would like to explore this concept further we suggest reading this article from connectability.ca.
Use Easy Kid Tokens in combination with Easy Kid Timer to create time-specific rewards. For example: set up a workflow where for every minute the child sits quietly while you read her a story she will get a token, and once she has collected six tokens she will get to play with her favorite toy.
This application runs on Android phones. You can find a list of Android phones at androphones.com
.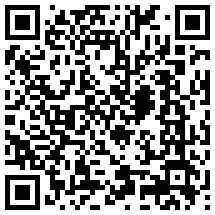 To download the application, open Market on the phone and search for EasyKidTokens.
If you have a bar code reader application, start it and point at this bar code: